Gerties Delights!
Posted on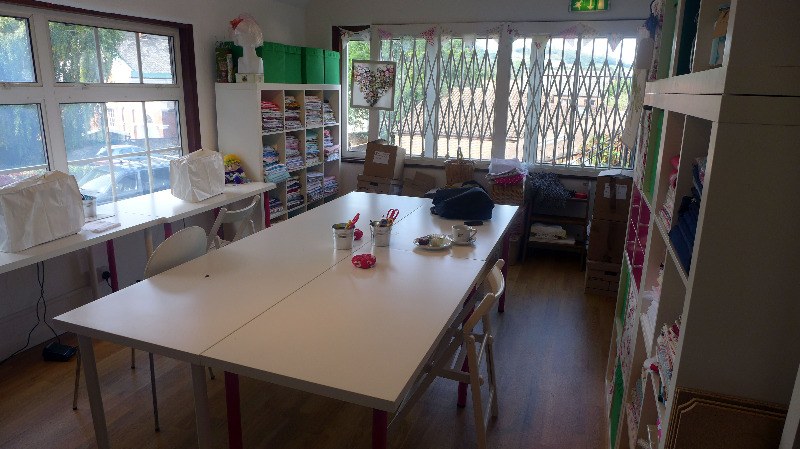 You might have seen on the website that I'm going to be running some crazy patchwork workshops in October and November. These will take place in the workshop space at Gorgeous Gerties in Dorking, Surrey in a lovely bright space above the teashop. All the sewing machines, material and fabrics are provided alongside tea, cake and good company.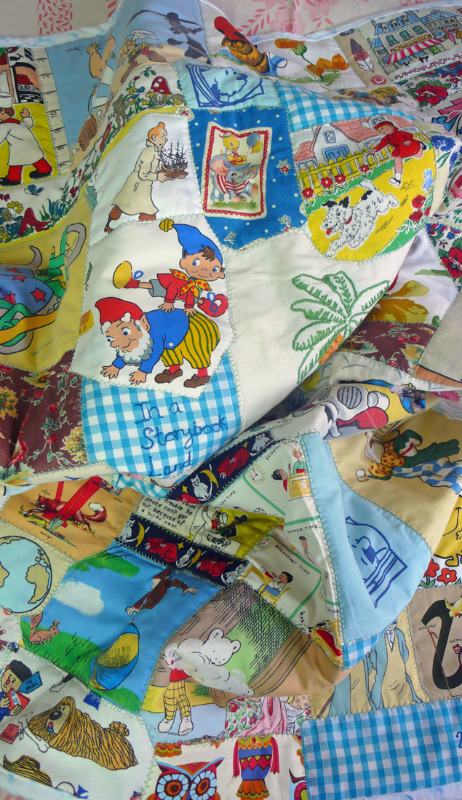 Crazy patchwork is liberating and fun - no measuring, no set pieces, no rules! It's the perfect way to use up all those special pieces of fabric to create a truly personal and unique panel. We'll concentrate on making one 30cm square on the course which you could make into a cushion, bag or wall hanging. Hopefully though you'll be hooked and will use it as the start of a beautiful quilt. If you've ever thought that Patchwork was too precise for you or been disappointed when your carefully sewn squares didn't quite meet up - come and live on the quilting wildside and throw caution to the wind!
Gerties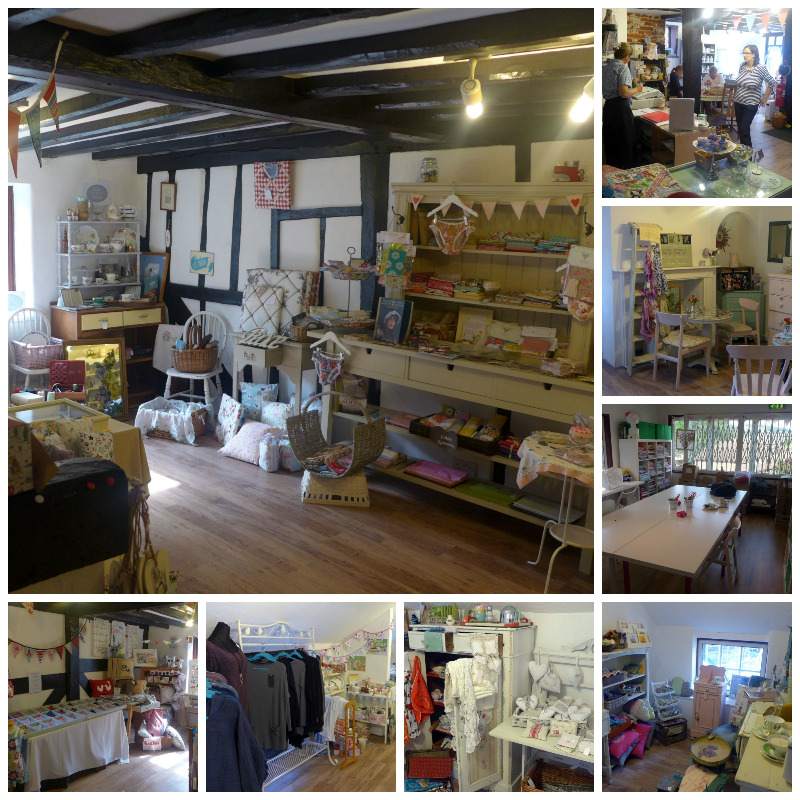 has been going since May this year and is now firmly established in the Surrey vintage and crafting scene.
Alongside the courses and tearoom is a two storey, vintage emporium full of an eclectic mix of vintage and handmade treasures sold by a variety of stallholders. I share mine with the lovely Jessie Jumbles, whose vintage books and china and handmade buttons and jewellery nestle cosily with my mix of vintage finds and fabric creations.
So, should you find yourself near Dorking do pop in and say hello to Debbie and Tracey who run Gerties and have a look at the wide choice of workshops on offer - hope to see you at one soon!