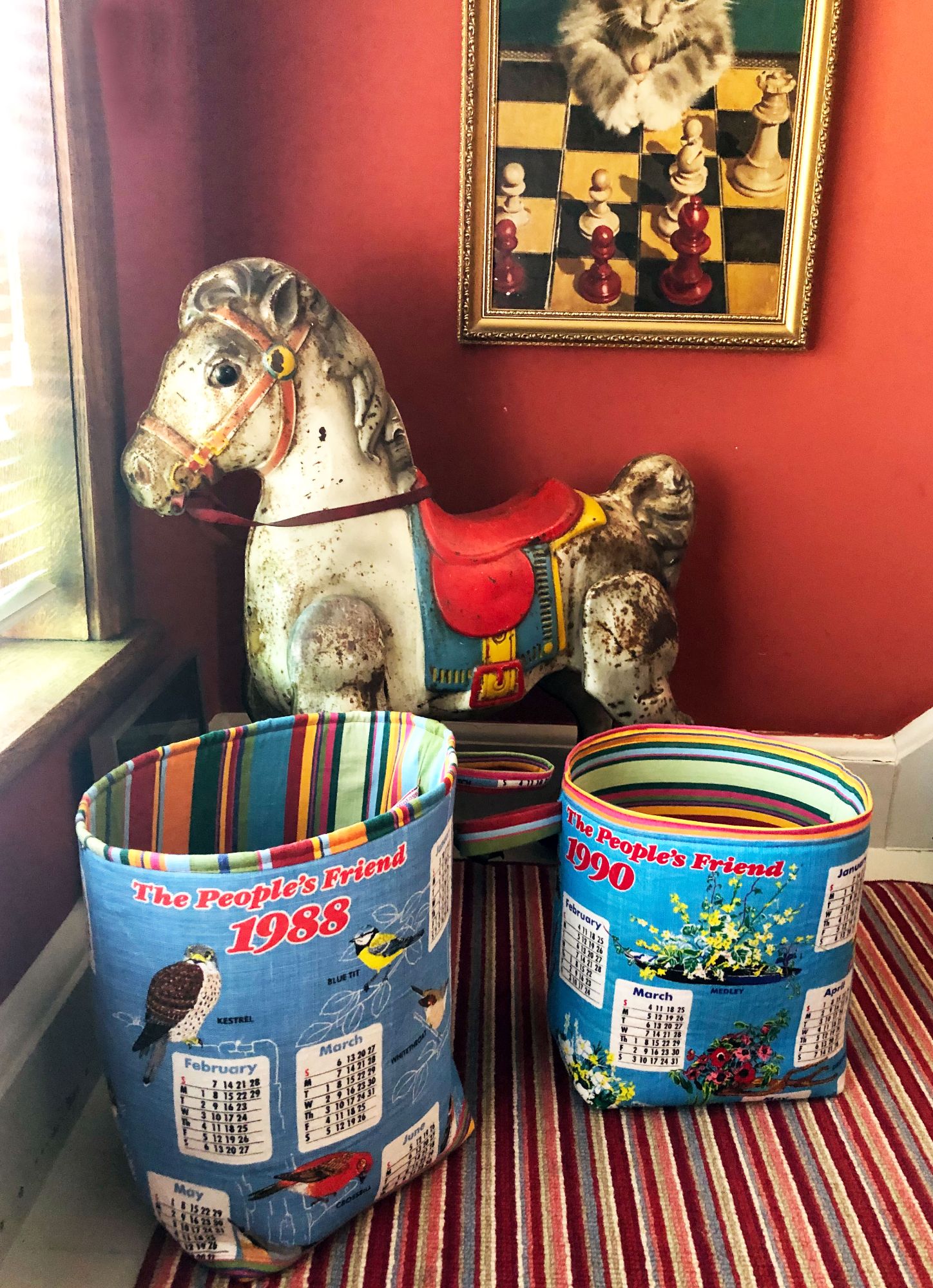 I love vintage textiles - the brighter the better. I like to come up with ways of making them into something useful, and unique for modern homes. So I stitch and print and create gifts and pieces of home decor which I hope will go on to live happily for another 40 or 50 years.
I also source vintage prints and homewares to fill your rooms and cover your walls and original fabrics for your own vintage style.
P.S. If you are looking for vintage bits and bobs head to the Etsy shop.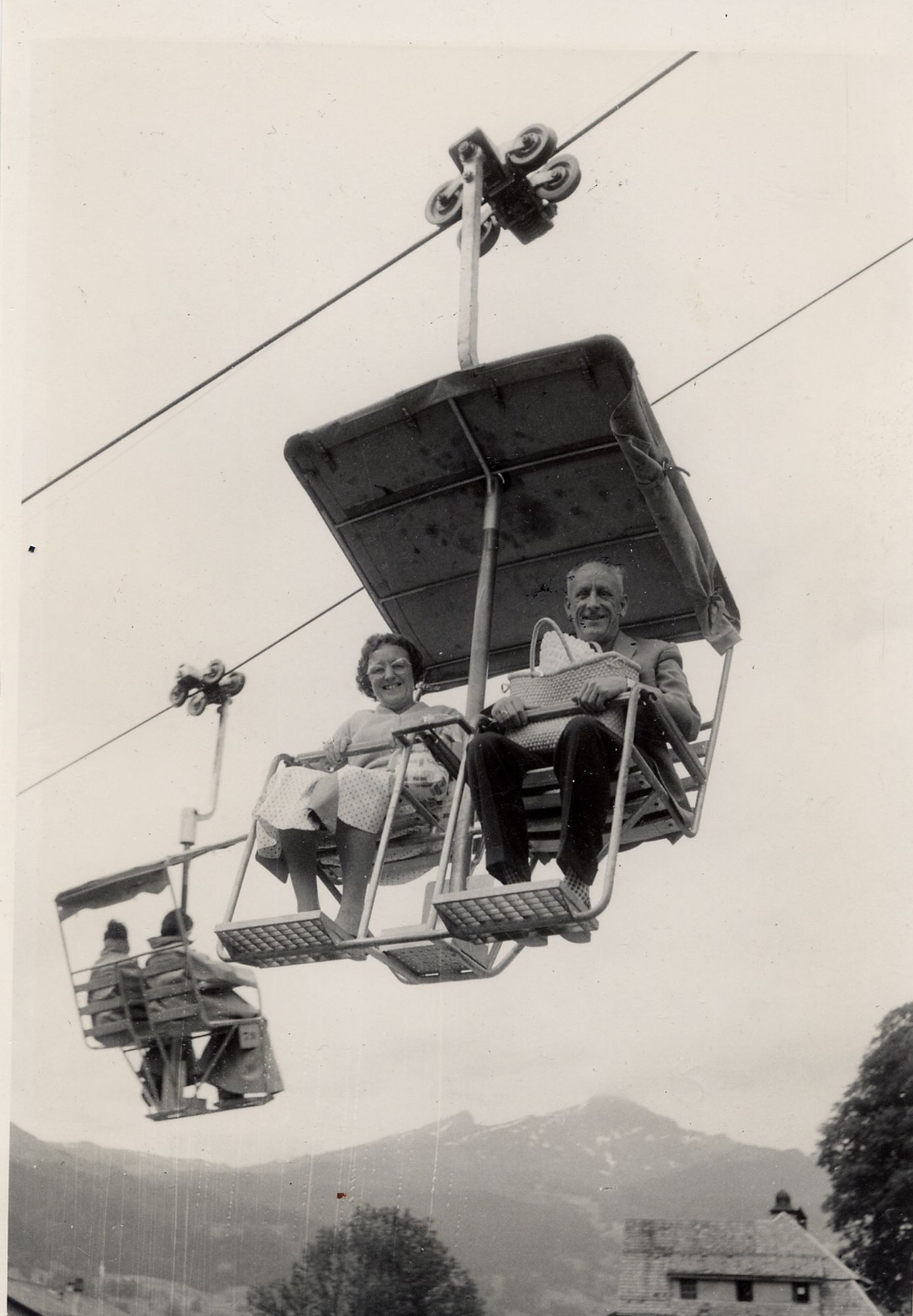 All the quirky vintage home wares, decorative pieces, toys and gifts are in the Etsy shop.