About Handmade & Vintage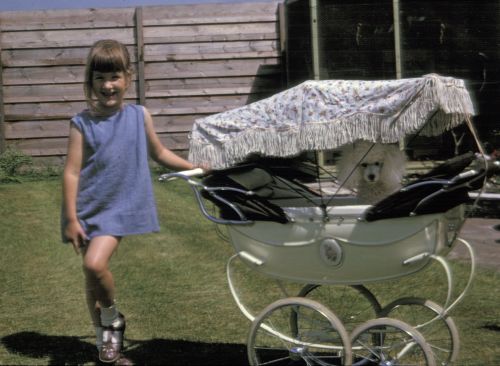 I love vintage textiles - the brighter the better. I like to come up with ways of making them into something useful, and unique for modern homes.
Fabric is an expensive and time consuming thing to produce, so as well as being beautiful, it makes sense to prolong its life for as long as possible. So I stitch and print and create quilts, gifts and pieces of home decor which I hope will go on to live happily for another 40 or 50 years.
I also make occasional items from old toys and other small objects that catch my eye, and sometimes I indulge in a bit of decoupage with vintage magazines. The overiding philosophy to my making is colour - preferably bright colour!
I'm based in Brighton, a seaside town in the south of the UK and I make everything in a studio at the bottom of my garden. I source my stock from around the world so if you have anything to sell that you think I might like - please get in touch. I'm always on the lookout for original vintage prints and fabrics.