Reviews & Comments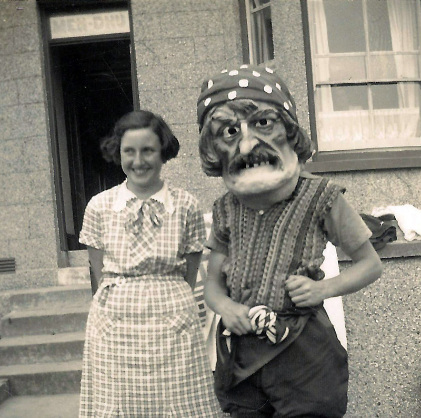 A few comments from previous customers...
"I love the Tintin fabric, its SO hard to find anywhere else..."
"I bought some fantastic rose handkerchief bunting from Handmade and Vintage.

It arrived promptly, well wrapped and looks fabulous!
Very, very happy."
"I cannot express just how delighted I am with my purchase.It exceeded my expectations and I will definitely be ordering more in future as well as happily recommending this site to my friends."
"The quilt has just arrived and I am so very pleased with it. It is gorgeous."
"

We ordered a small cherry stone filled cushion that can be heated in the microwave. It is beautifully covered with pink and grey vintage fabric and has been much admired. Service was prompt and we would recommend this website to anyone looking for unique items for the home."
"I bought several Christmas presents from HANDMADE AND VINTAGE then loved them so much I kept them and had to buy more.Fantastic stuff that arrives swiftly and is really unique."
"I just had to let you know that my order arrived this morning,and I am Delighted with my purchases.The service you provide is first class.."
Thank you to customers who have left feedback or been in touch, it means a lot to hear your views and it helps other customers who might be on the site for the first time.
You can add your own reviews and comments here or send me an email - I love hearing from you ♥